Born April 18th 2009 ♀
(DKCH Kellyhide's Double-O-Seven x DKCH KLBCH Waverine's Amoenit)
Click here for pedigree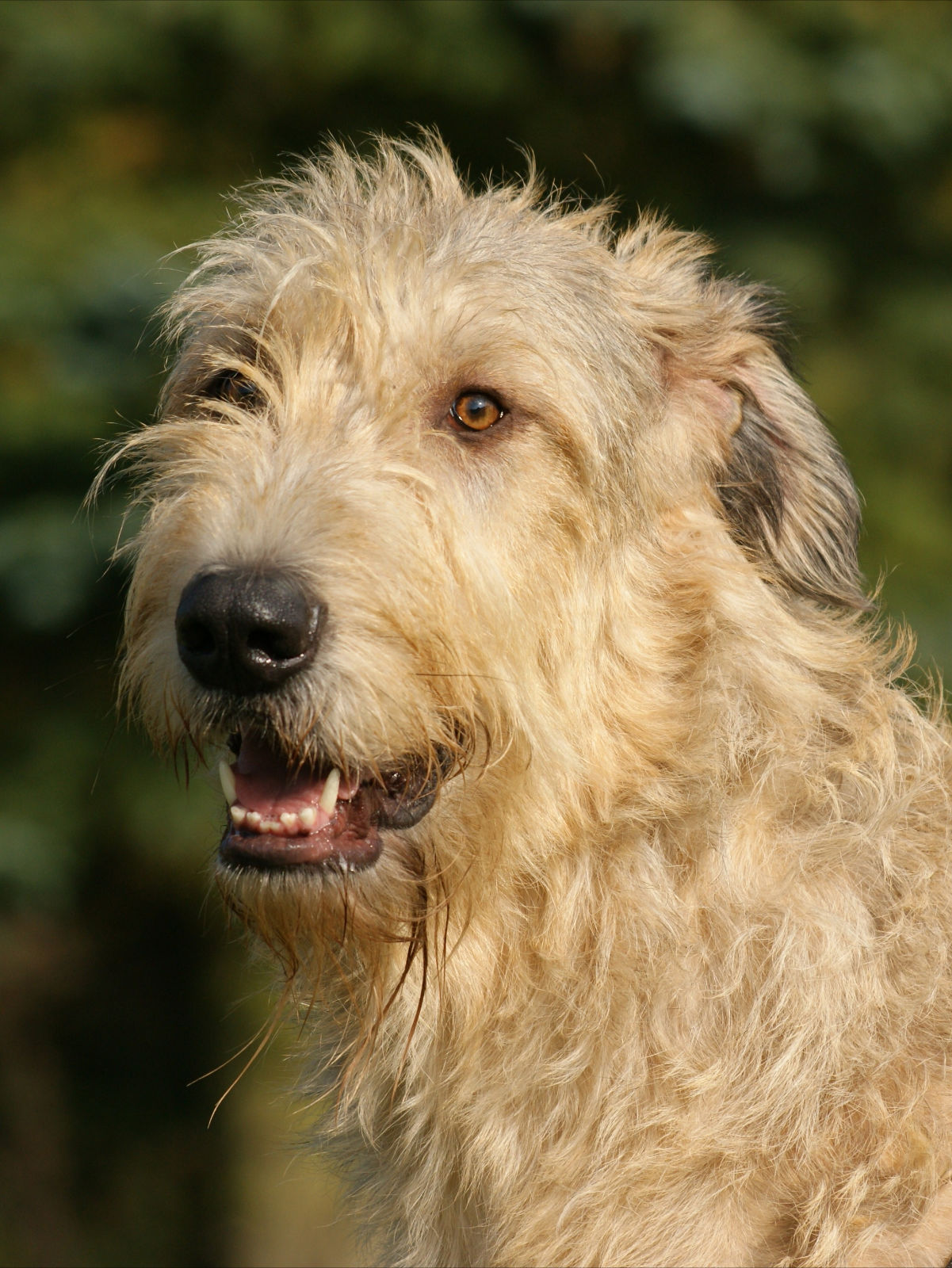 Anouk is the result of my first litter in 2009. She has never been shown much because she had an injury to her knee when she was only a year old, but when she finally enterd the showring she did great.
She's a sweet loving girl, and the best Mum I could have ever hoped for. Every week we do an hour of Rally-O and she loves to work with me, giving her all in trying to satisfy me.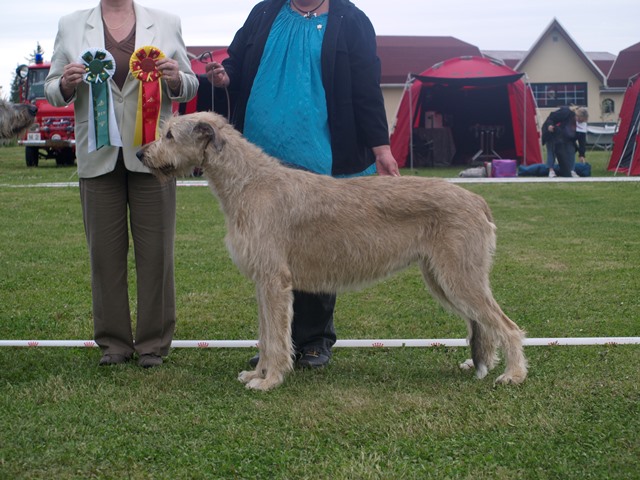 4 years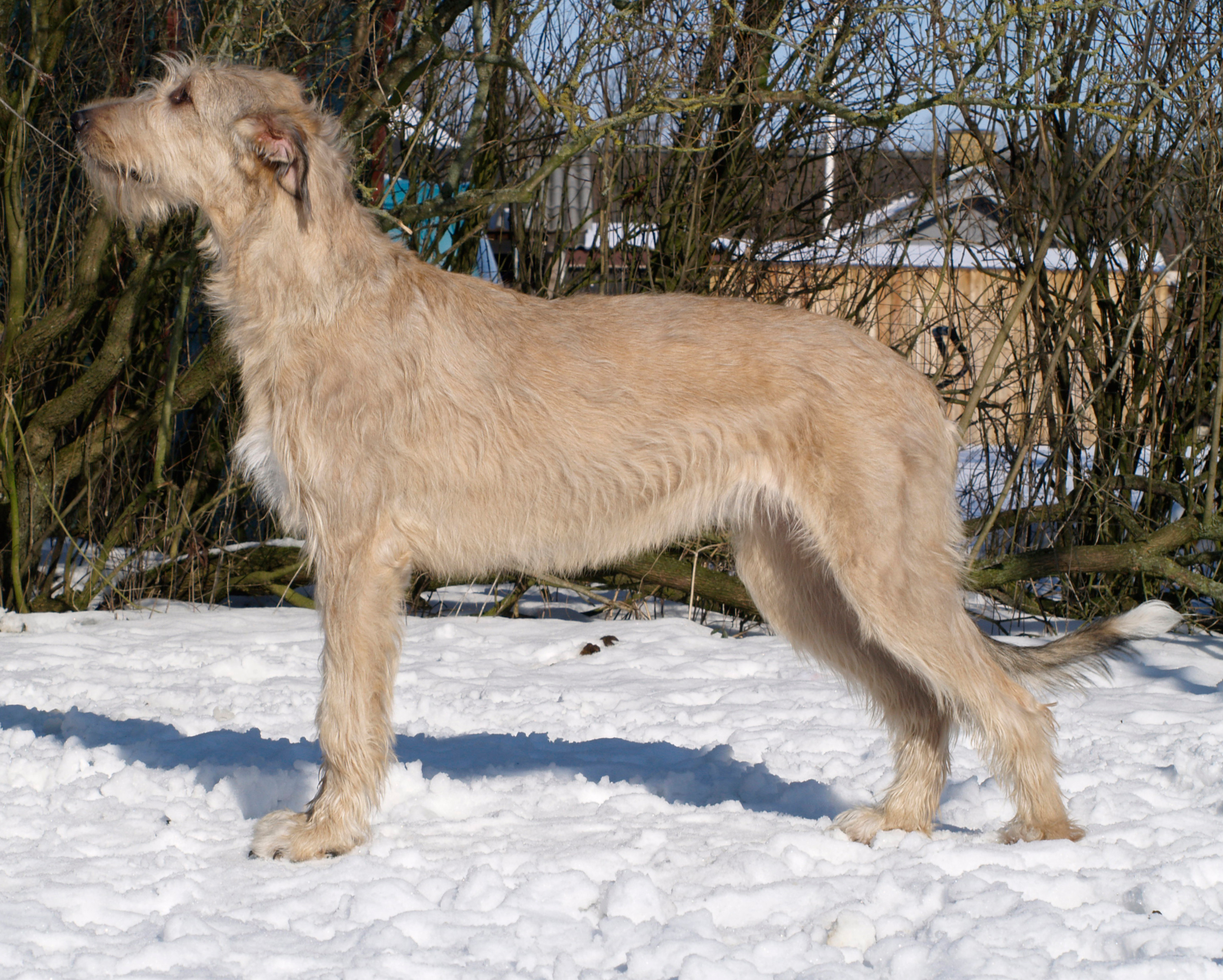 10 months 2 years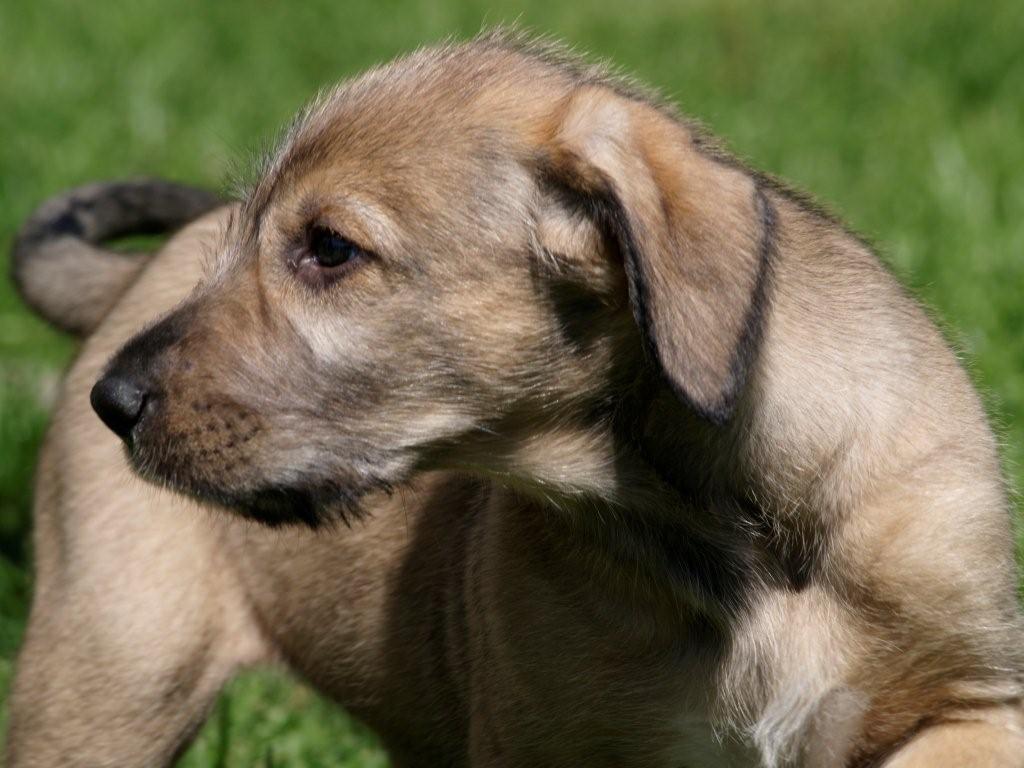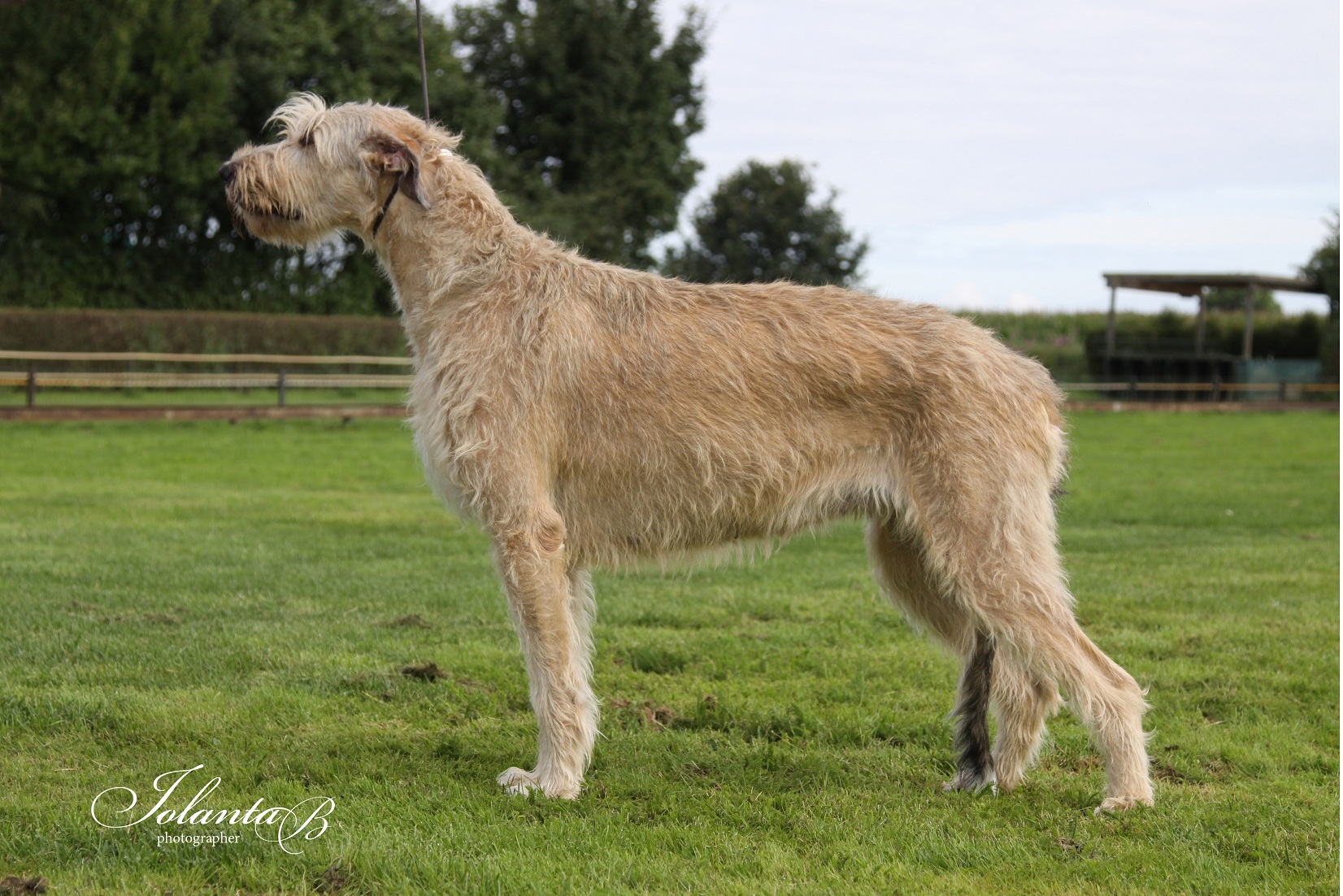 6 weeks 3 years (Photo: Jolanta Beinaroviche)