Born December 21st 2011 ♀
(DKCH Wolfhouse Toscanini x DKCH Kellyhide's Bardot)
Click here for pedigree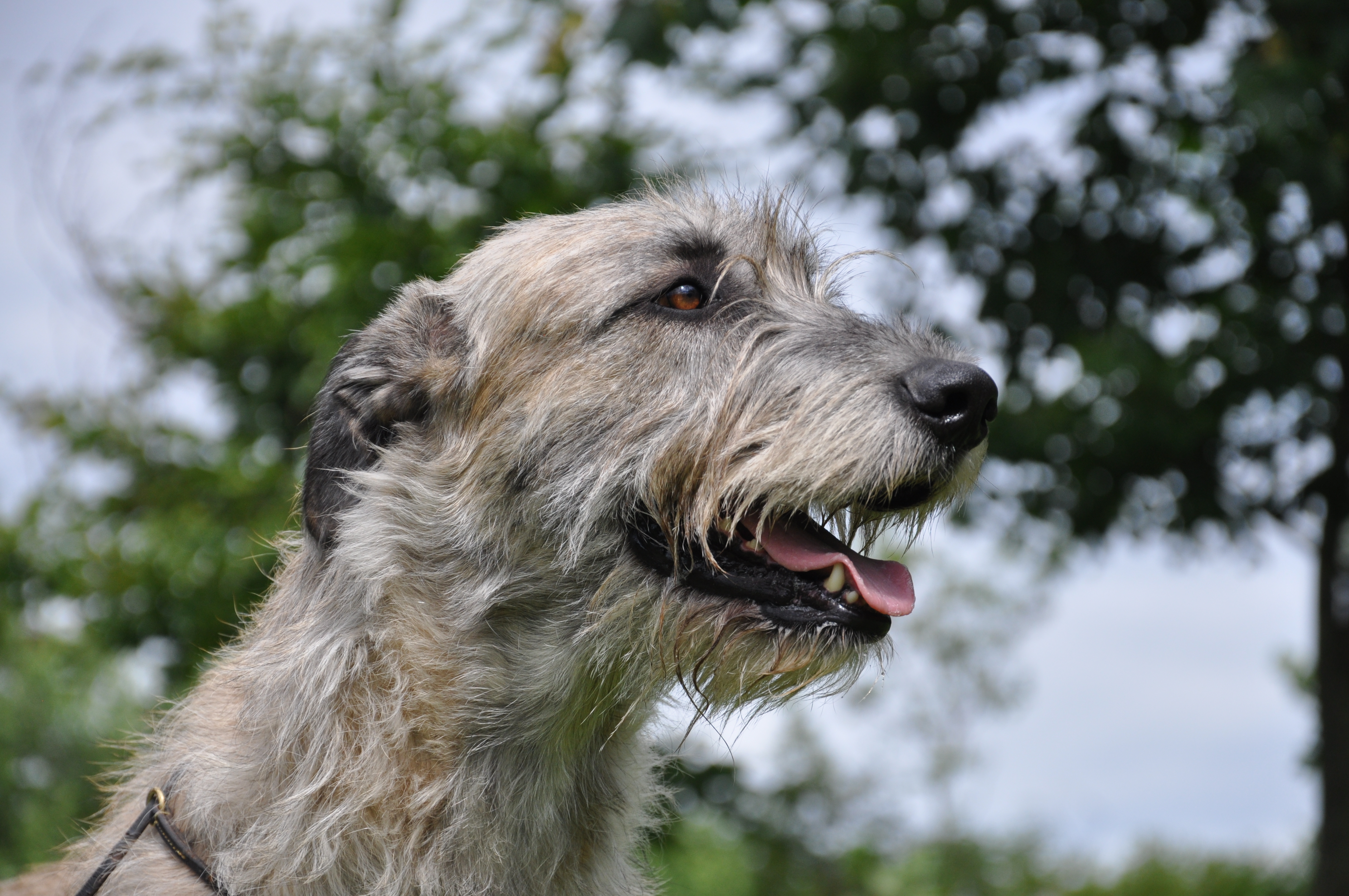 Photo: Photo: Edita Béresová

Let me introduce Isen, my wonderful, funny and full of ideas Isen. She's an absolute adorable girl but I have never met a wolfhound so full of beans in my life. She's always getting into trouble, not being naughty, but just being Isen. She can climb everything, get herself in situations no other dogs have ever been in. I love her to bits and pieces, she truely is a Kellyhide. Thank Bettina for this wonderful girl, so full of spark and love.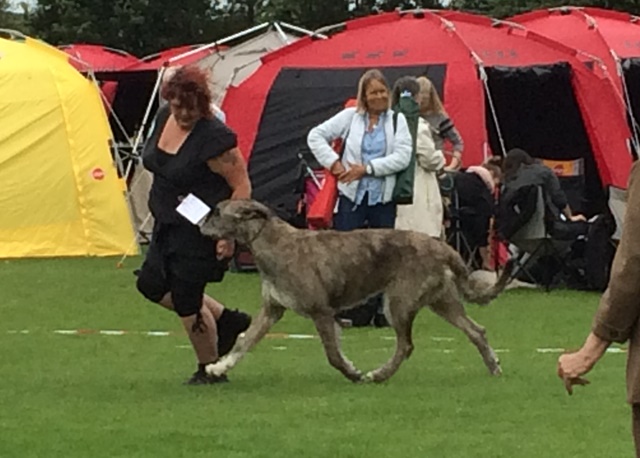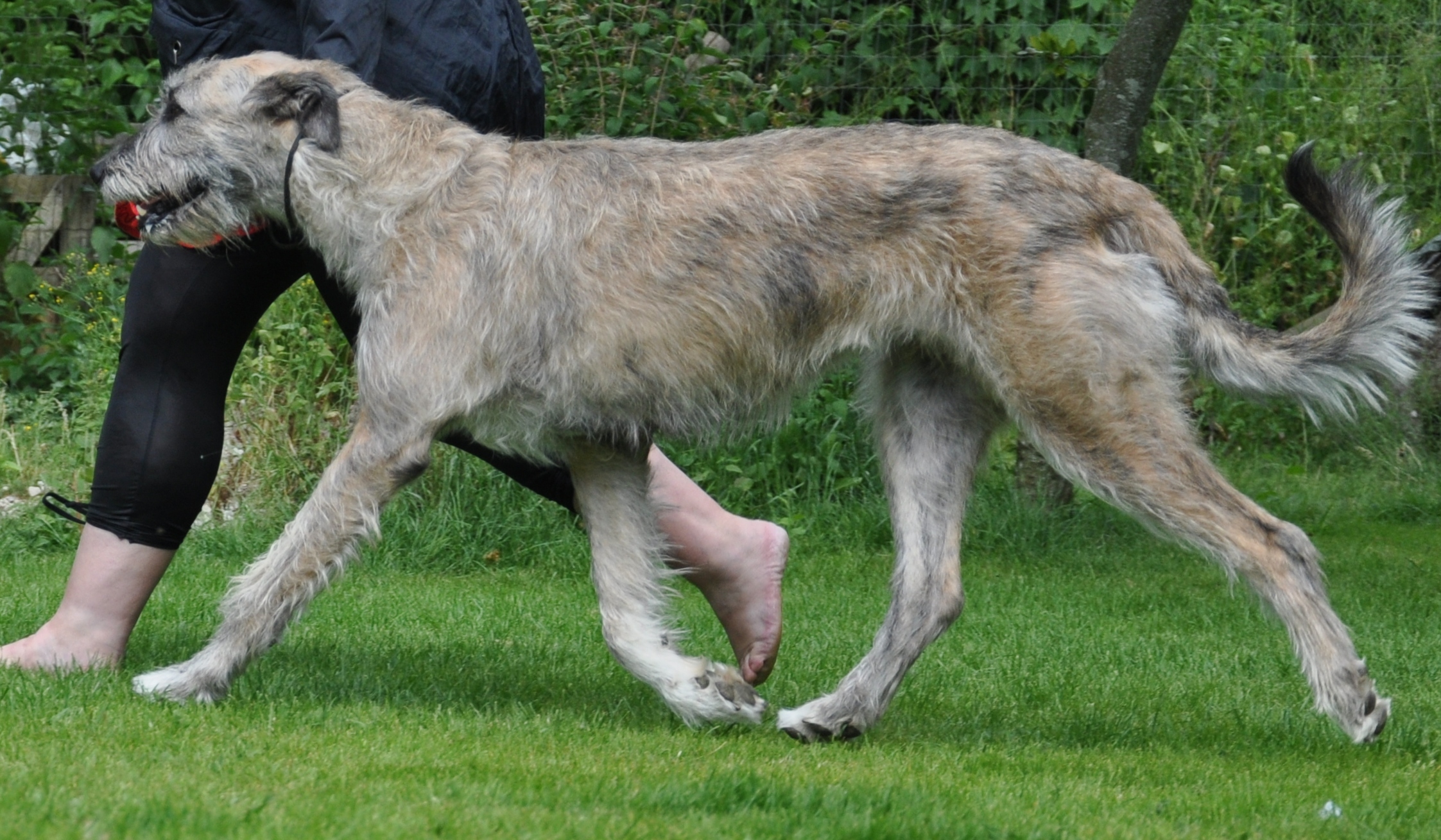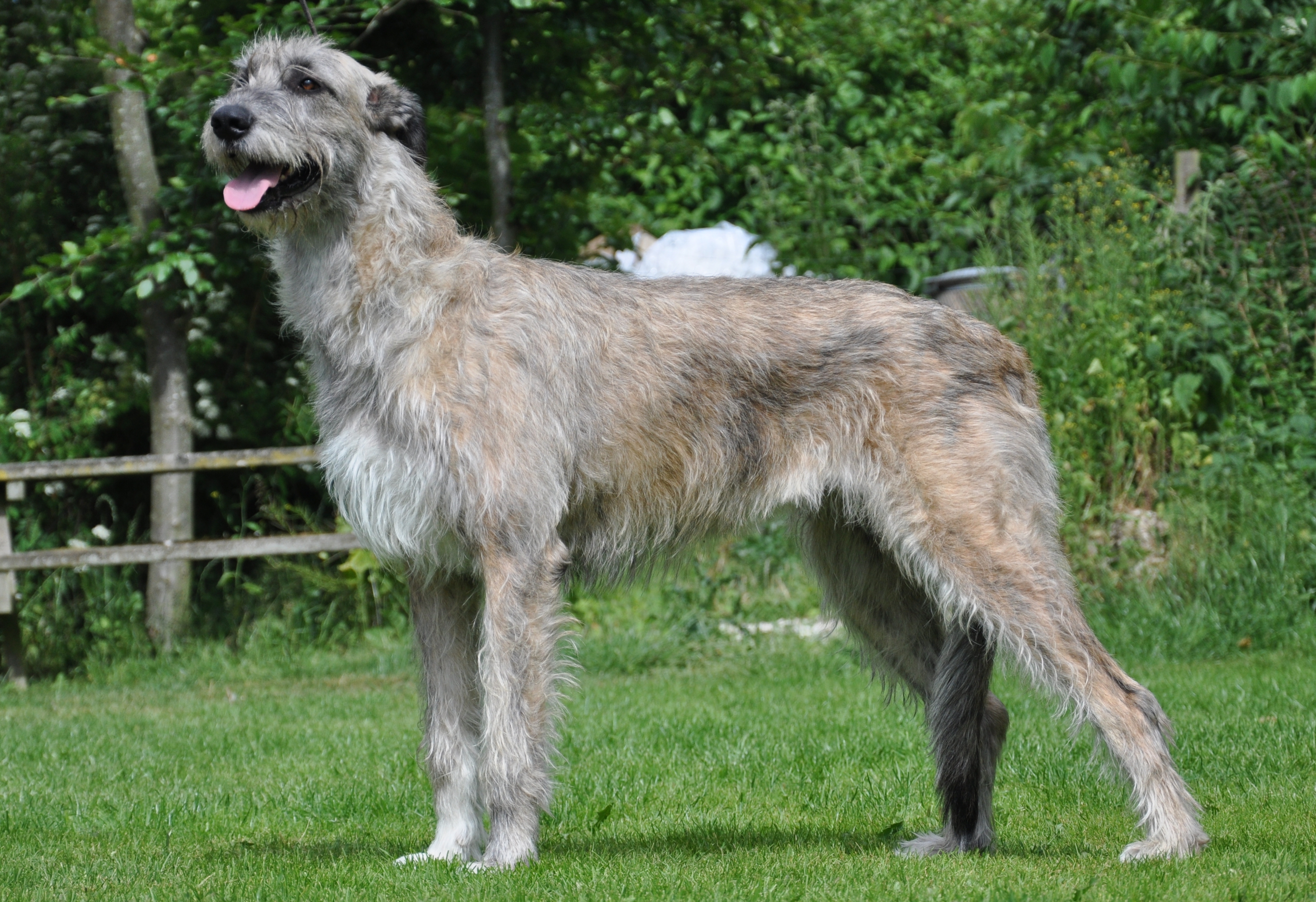 Photo: Photo: Edita Béresová Photo: Photo: Edita Béresová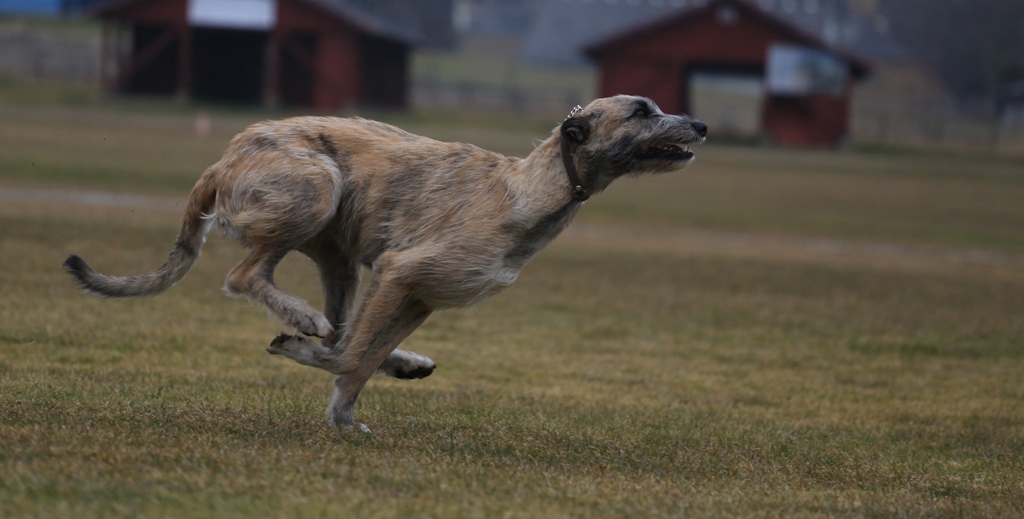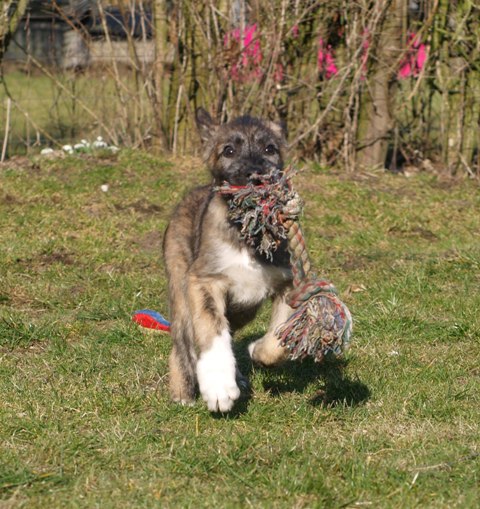 Photo: Vibeke Abildgaard