Born March 26th 2012 ♂
(CH Rainster Rory x TullsTown Anouk)
Click here for pedigree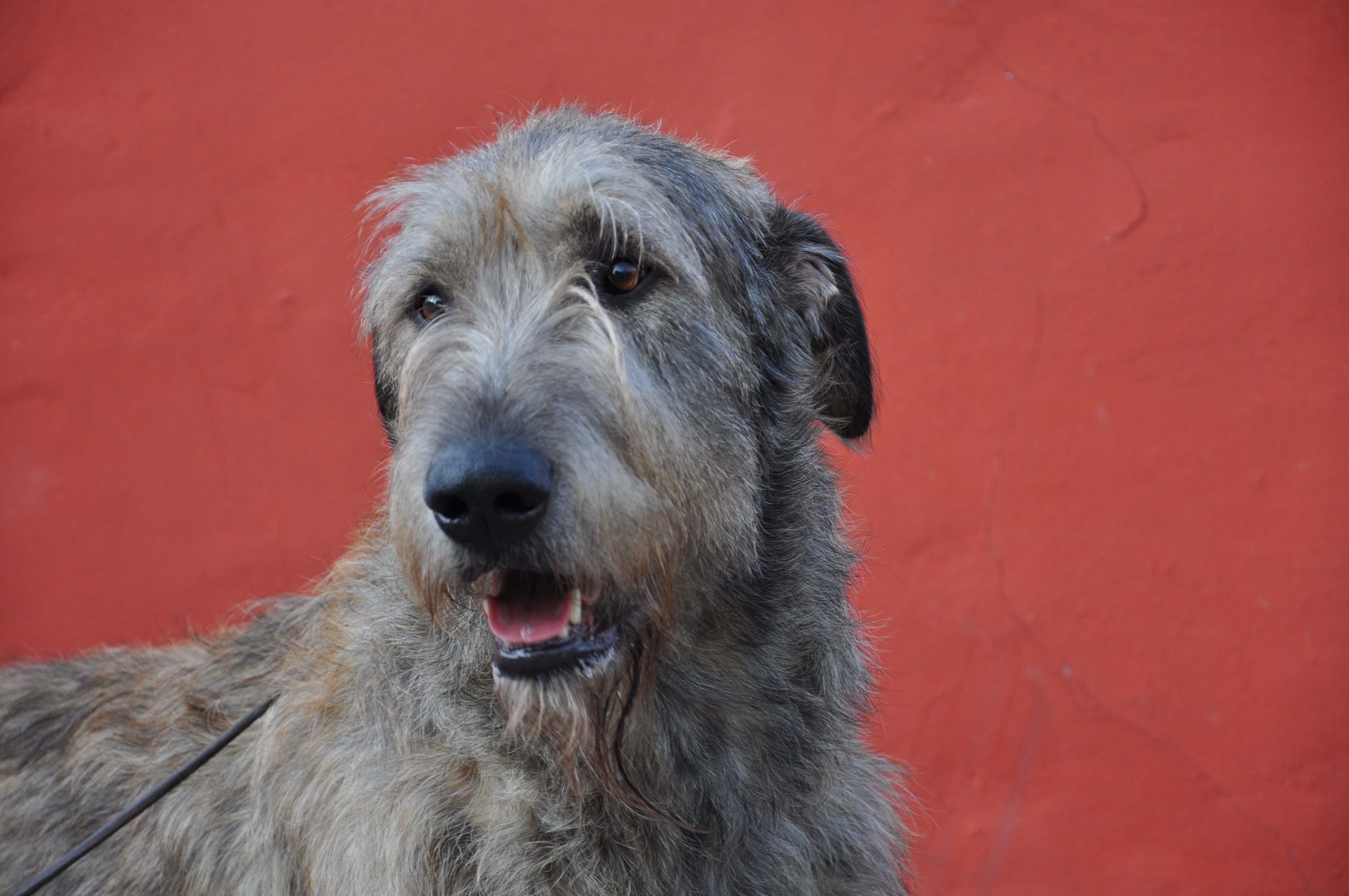 Photo: Edita Béresová

Bastian is the first dog ever bred in the name of TullsTown. I was planning to keep a bitch from this litter, but since he was the only boy, I just could not give him away, a decison I will never regret.
He's such a carakter, a real mama's boy. To this day he has never done a thing wrong, always behaving his best. He is sweet, kind and just everything I could ever have dreamed of. I wish to thank Diane and Dennis Redfern for letting me use their beautiful boy and Pernille Monberg for opening this door for me.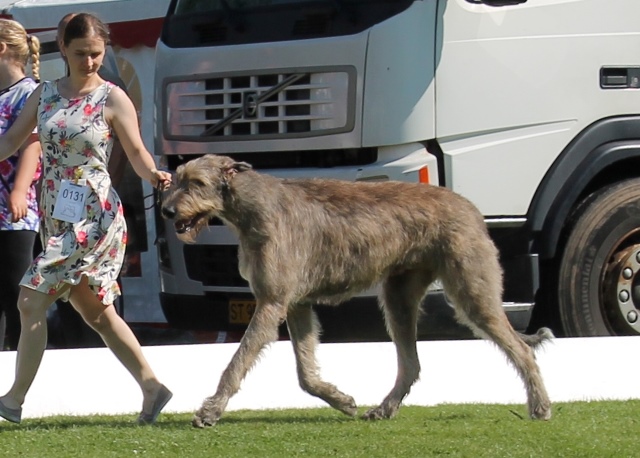 3 years - Broholm 2015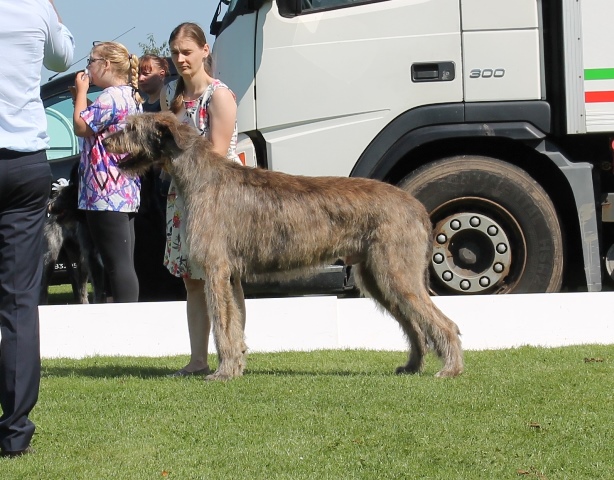 3 years - Broholm 2015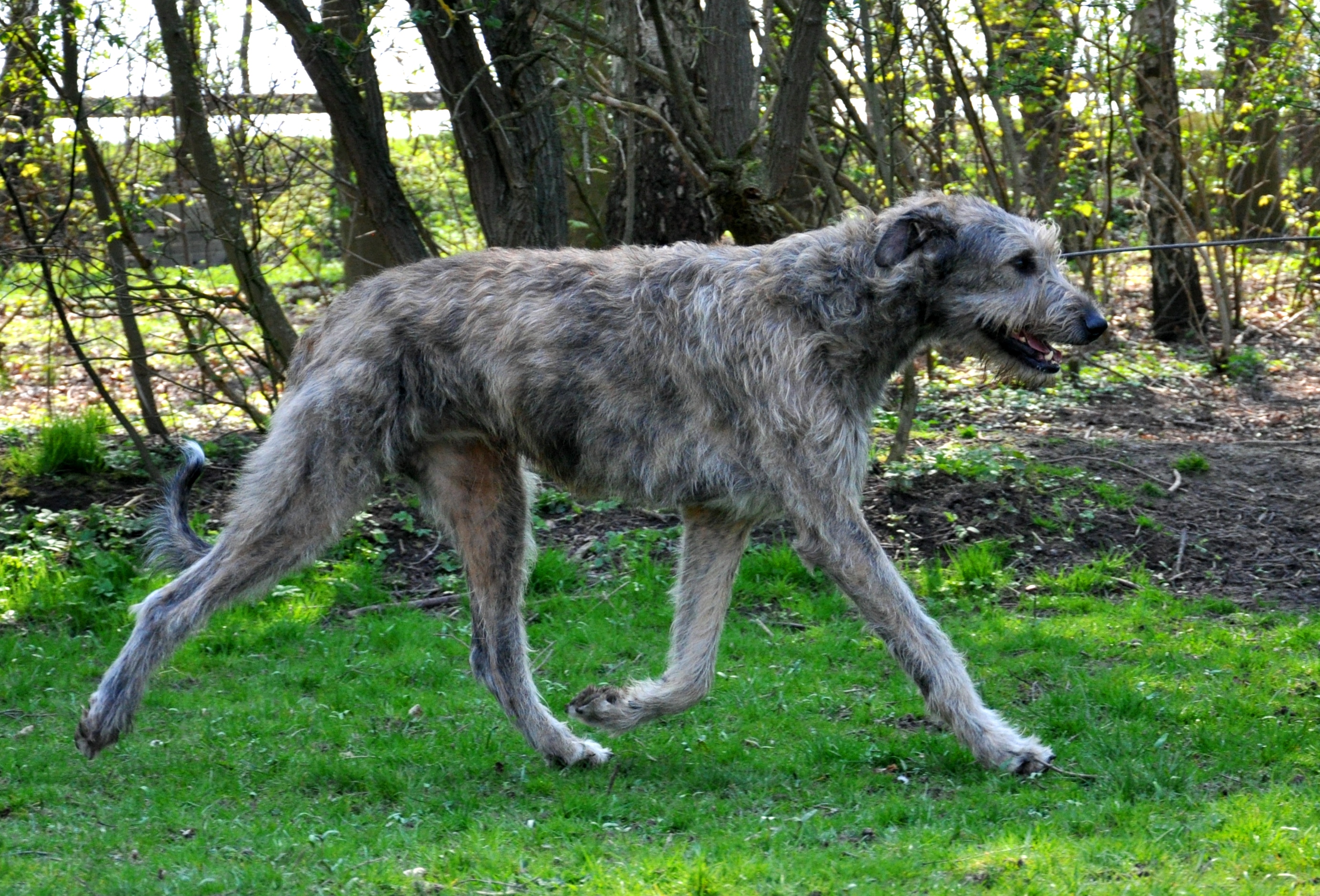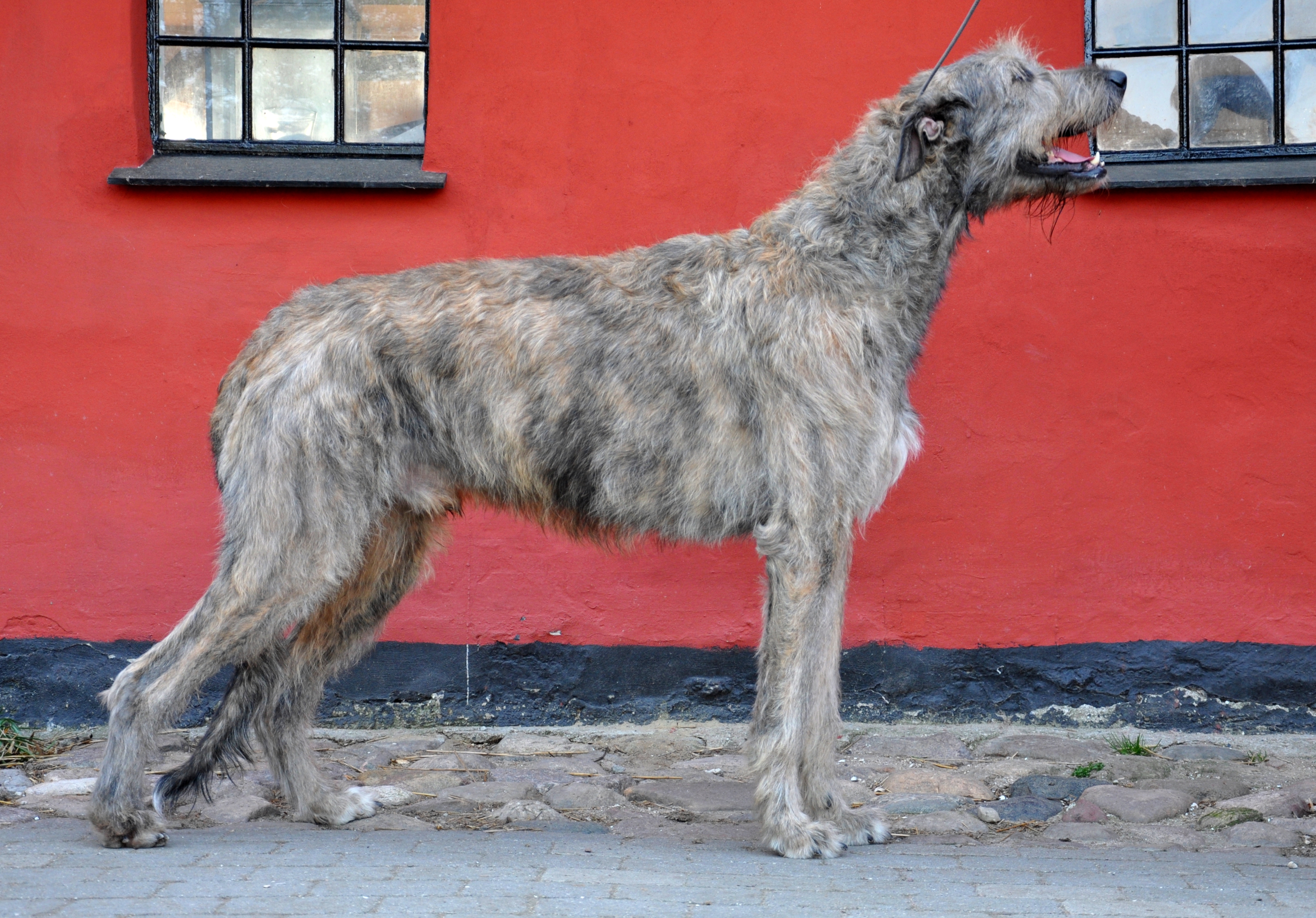 Photo: Edita Béresová Photo: Edita Béresová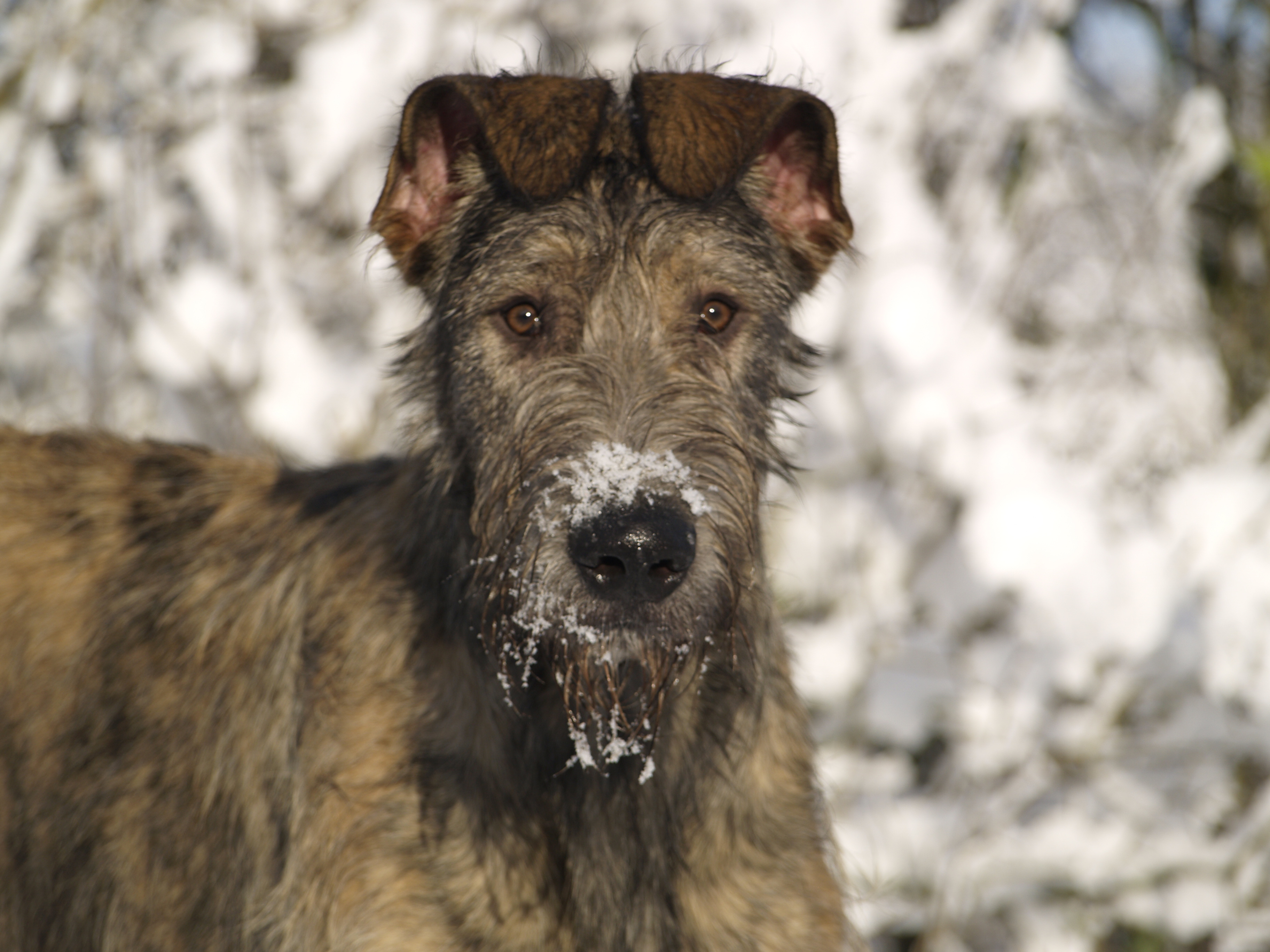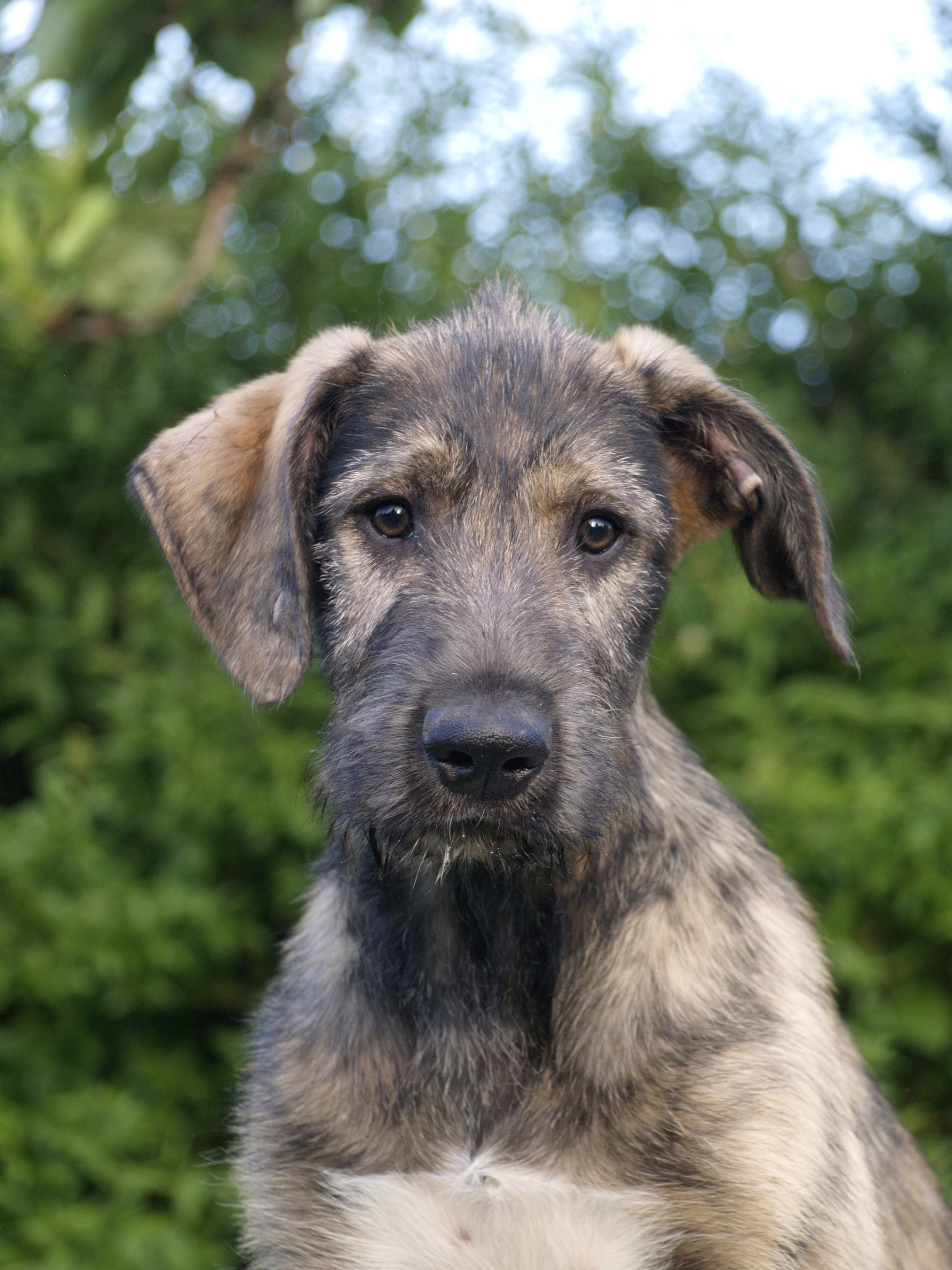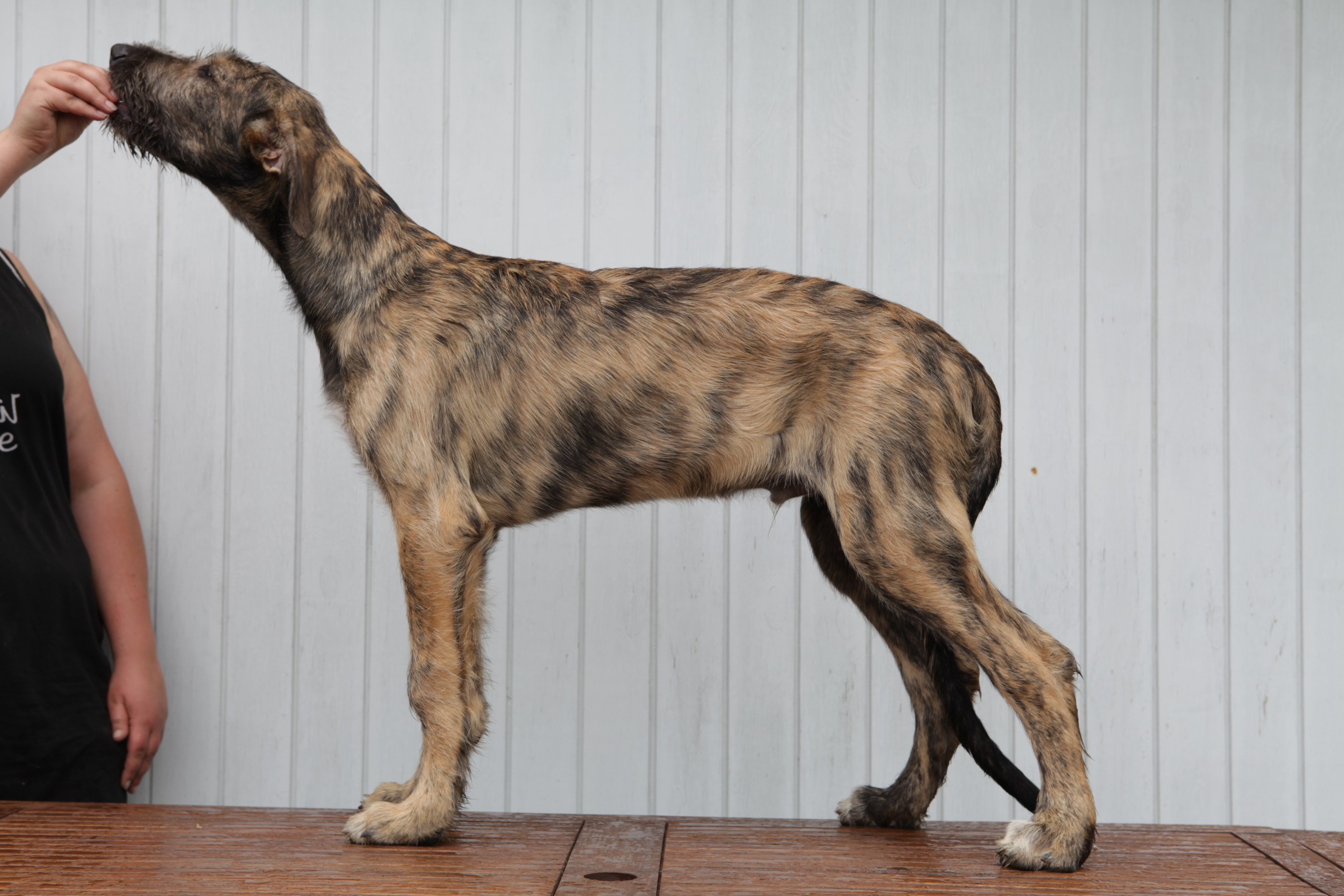 Photo: Morten Andersen