March 26th 2016
Umi and I had entered our first RallyO competition, and we
got 74 points out of 100, wich means she passed the class.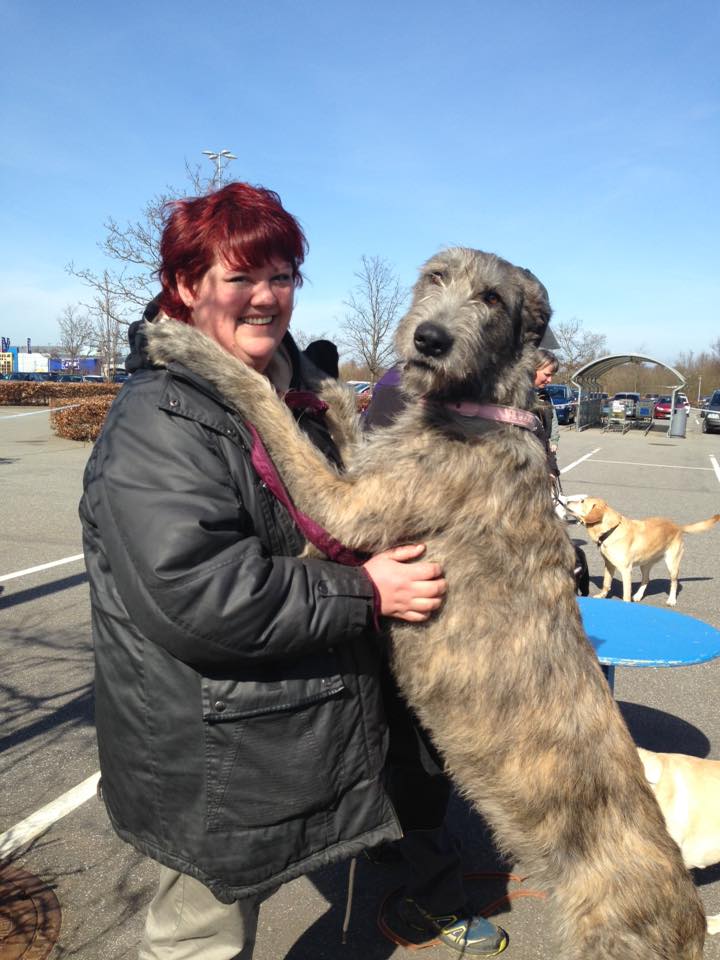 Photo: Nanna Schmidt

October 10th 2015
Kellyhide's Isen took BOS and her second CC in Aars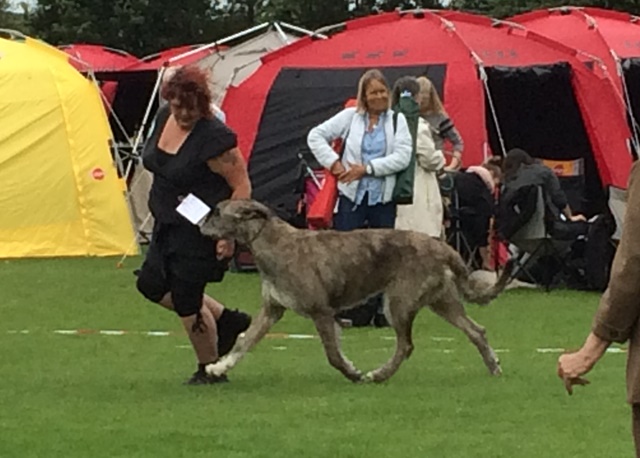 August 22nd & 23rd
TullsTown Childlike Empress took 2x best junior and titles
FCI Eurosighthound junior winner 2015
Clubwinner 2015
Junior clubchampion
Congratulations and thanks to Anja Luxhøj Grøn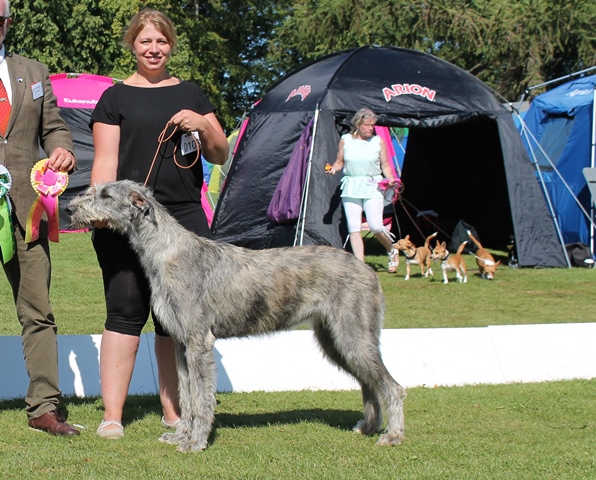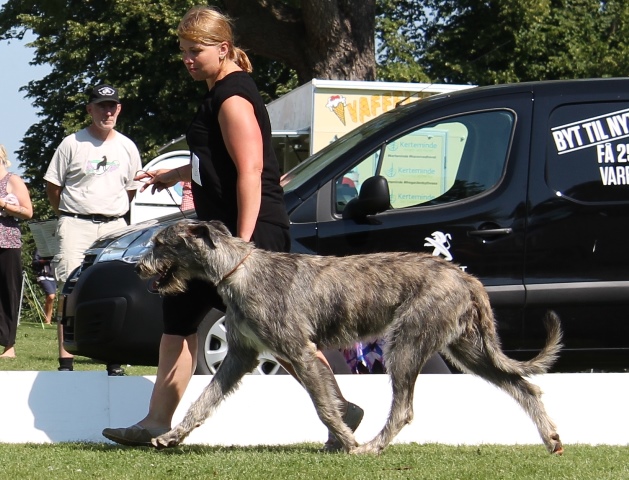 TullsTown Creations Of Charisma was second to her sister both days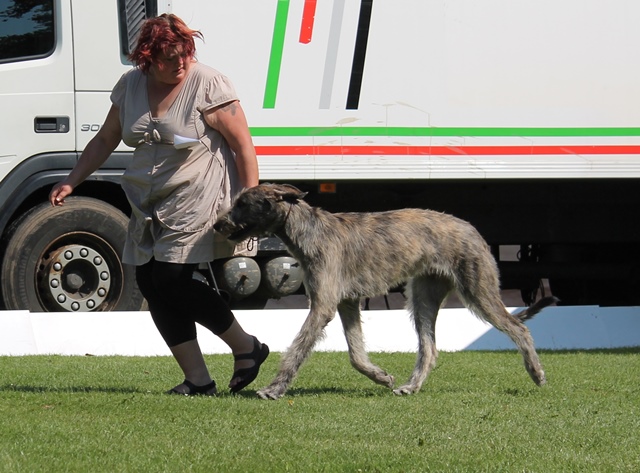 June 6th 2015
TullsTown Childlike empress took best junior and qulified for Crufts 2016 in Vejen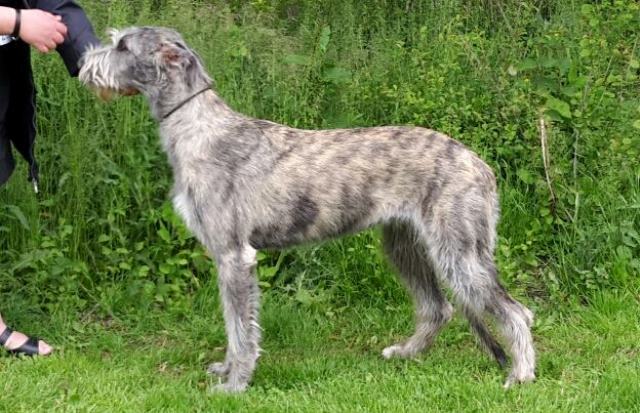 May 6th 2015
Kellyhide's Isen took BOS and her firrst CC in Roskilde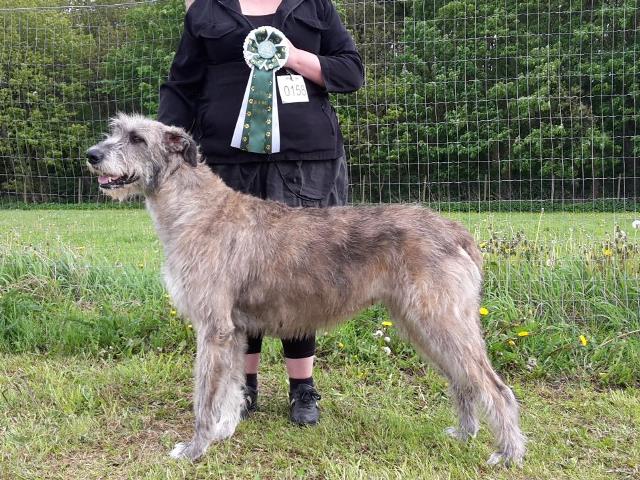 December 2014
TullsTown Anastacia came back to us, her owner was not able to keep her anymore. Fortunaly my very good friend Elisa opend her home, and Dana is now in her forever home in Nyborg.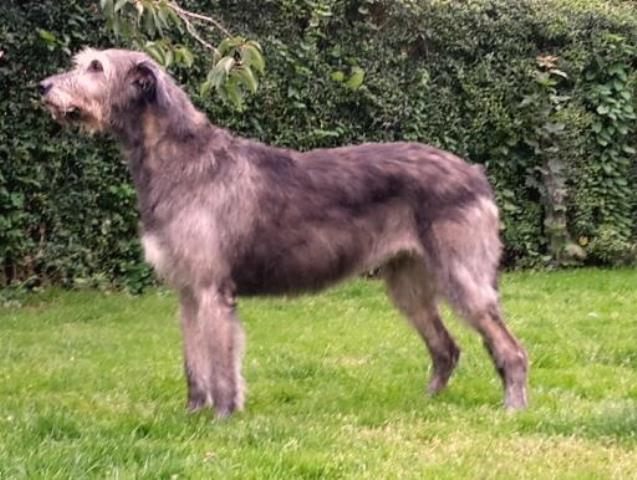 September 17th 2014
The puppies are now 4 weeks old and really starting to show of their personality.

Green Boy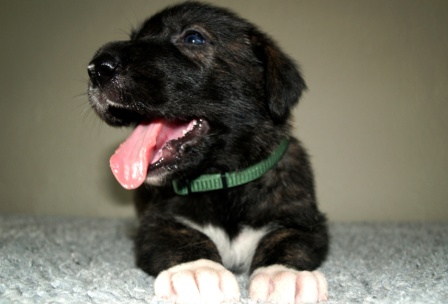 Blue Boy



Black Boy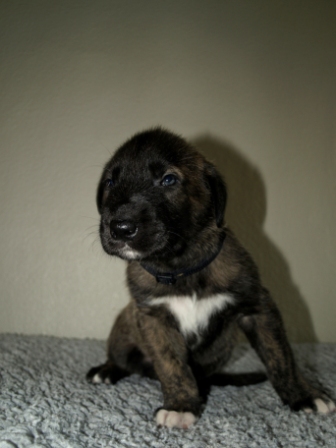 Orange Girl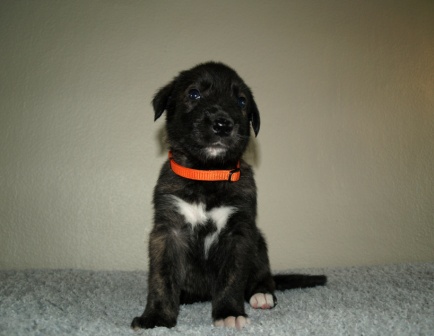 Purple Girl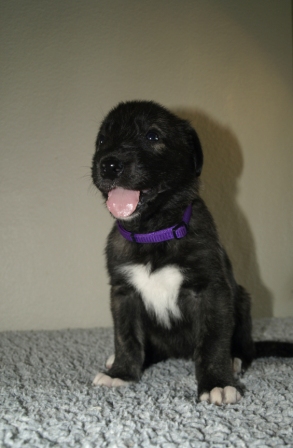 Red Girl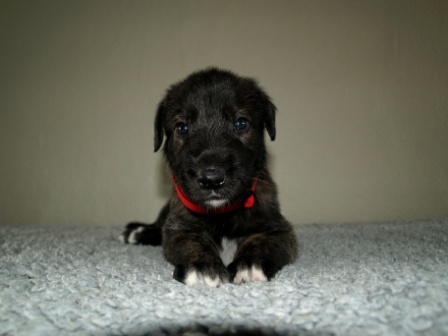 Yellow Girl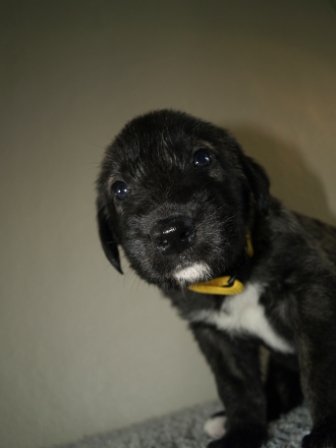 August 20th 2014
They have arrived.
Mum did an absolute wonderful job. All came naturally, and started to nurse immediately
All puppies and mum is doing just fine.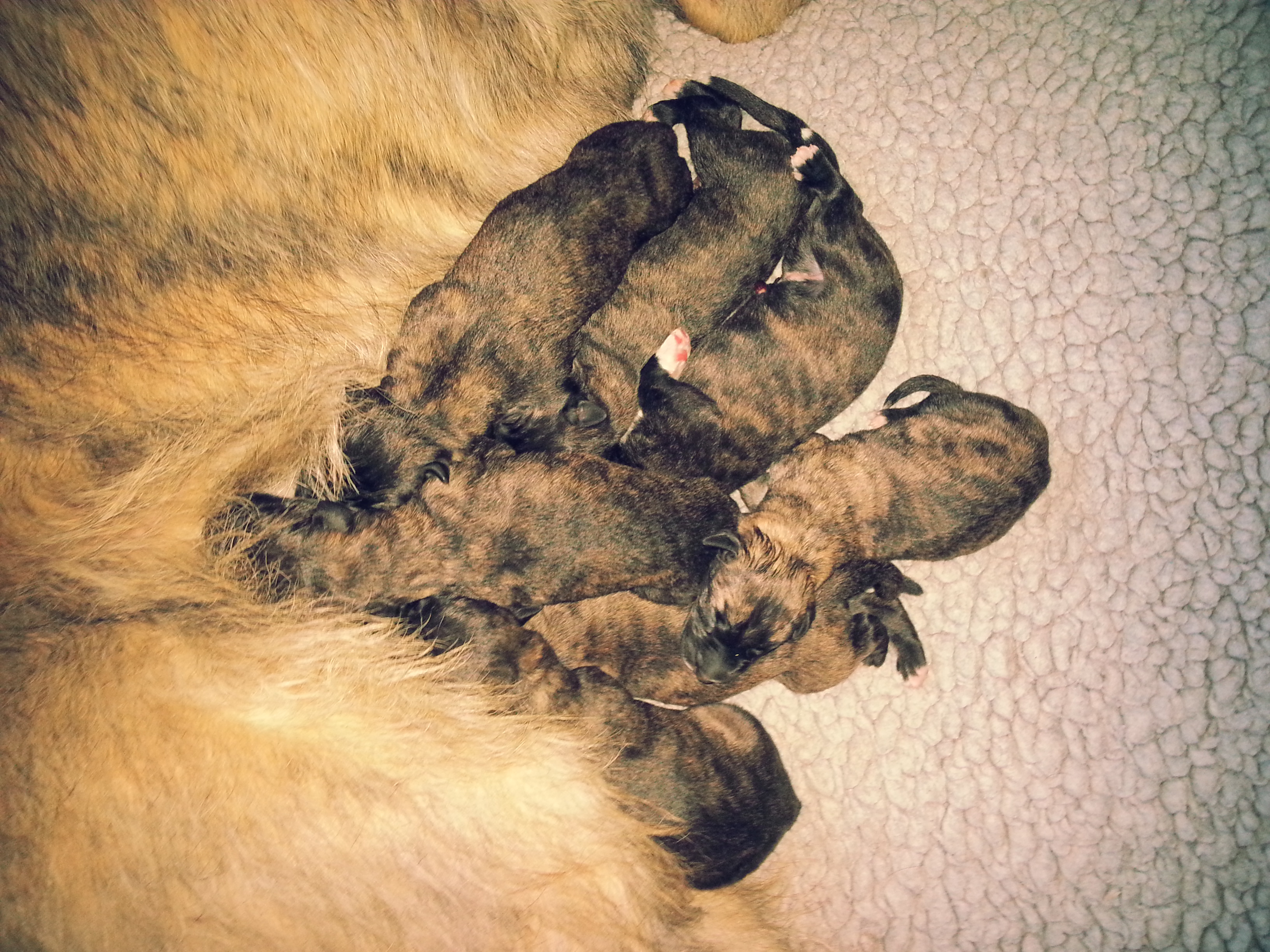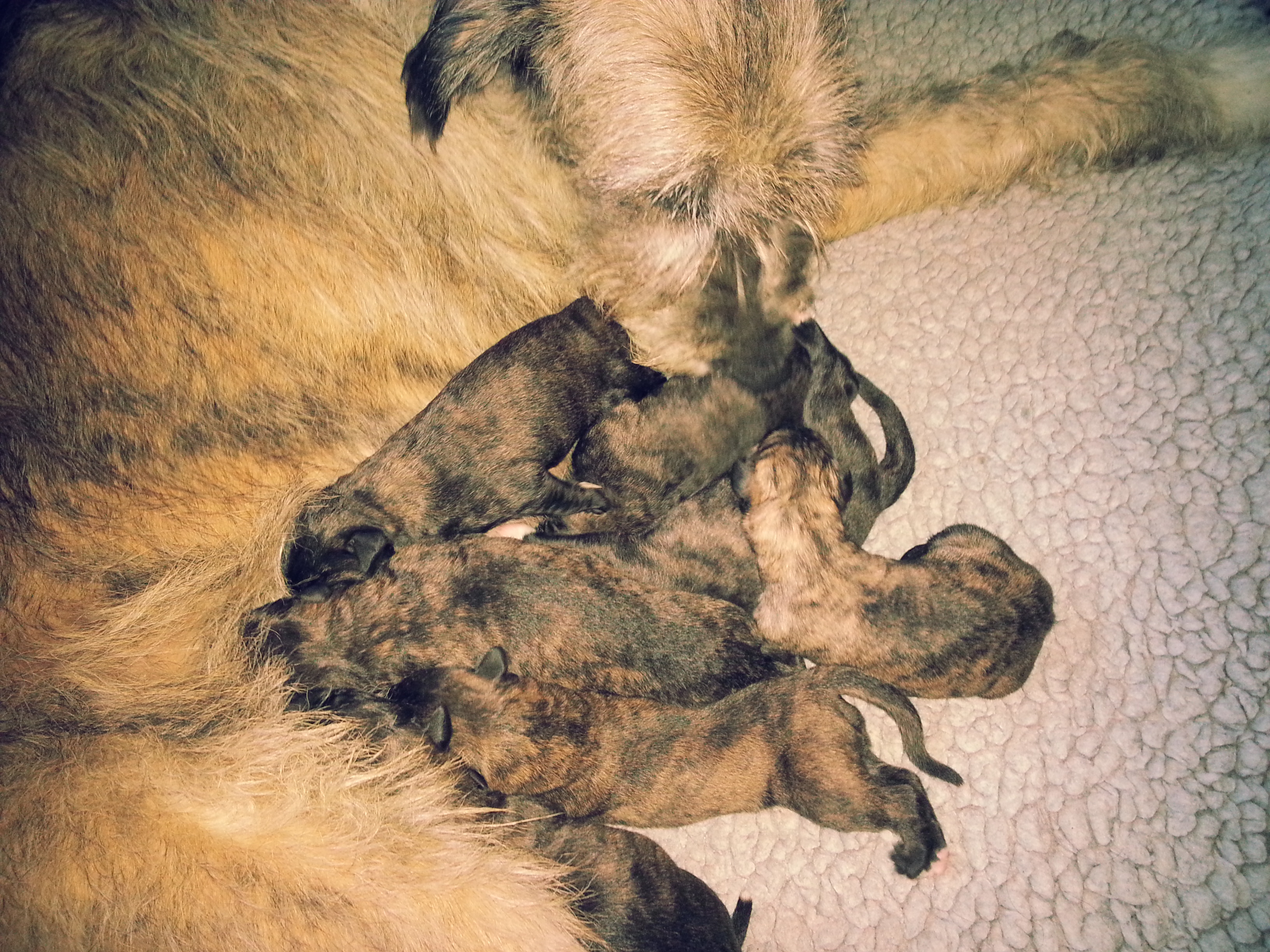 We're expecting puppies at the end of August 2014.
Kellyhide's Isen was bred to DKCH Wolfhouse Umberto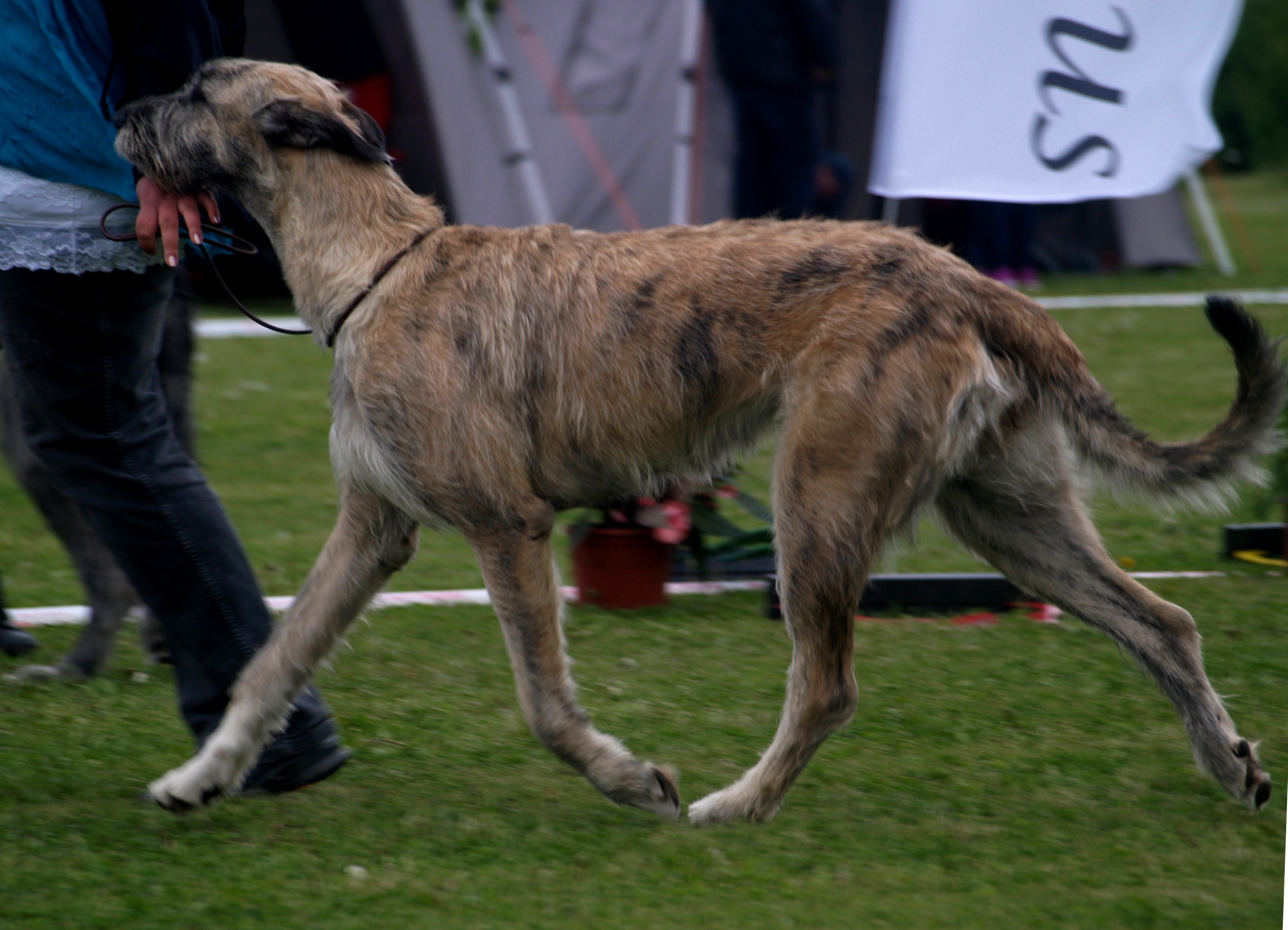 Kellyhide's Isen 1,5 years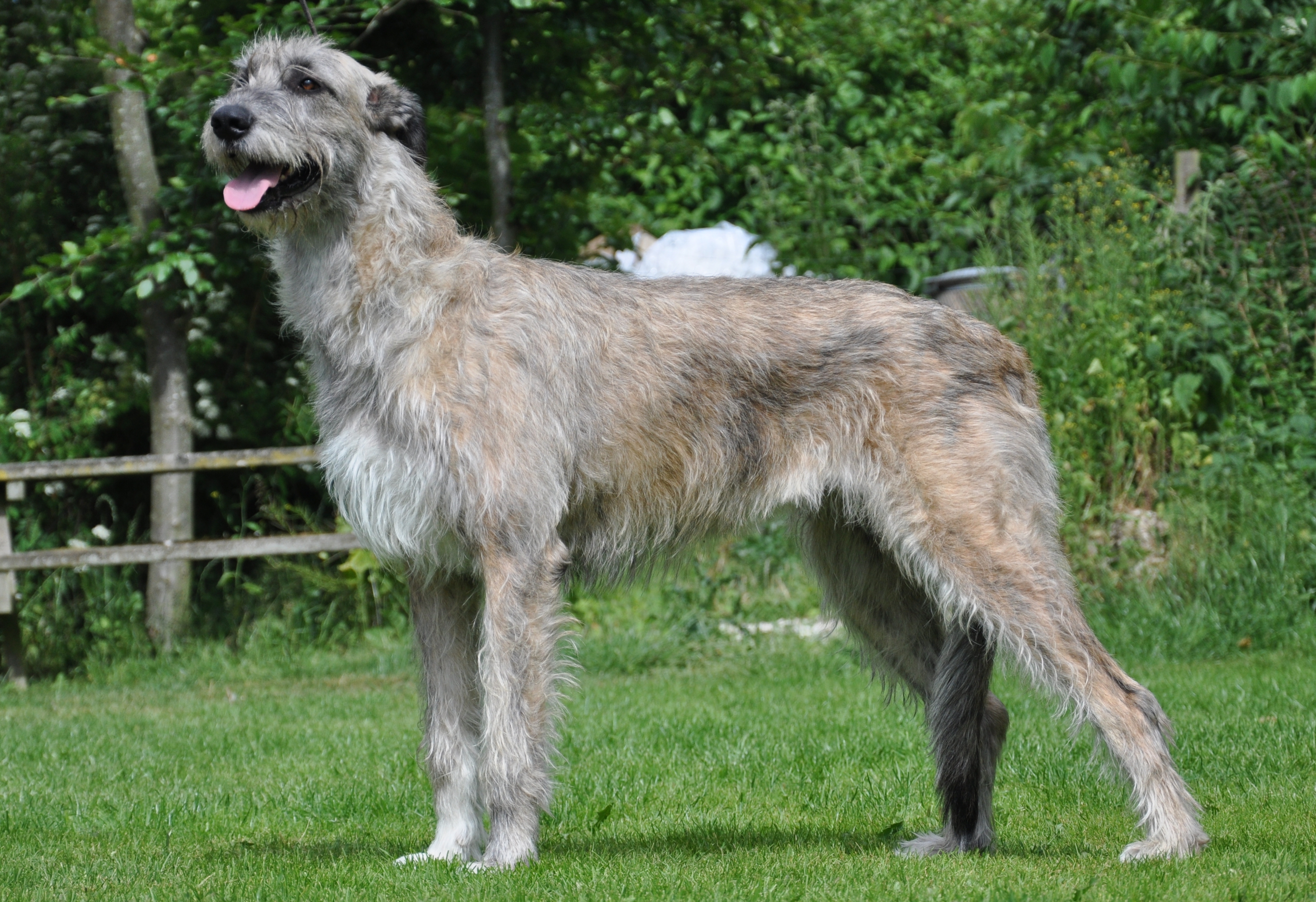 Kellyhide's Isen 2,5 years



DKCH Wolfhouse Umberto 8 years (Photo: Pernille Monberg)



DKCH Wolfhouse Umberto 8 years (Photo: Edita Béresová)